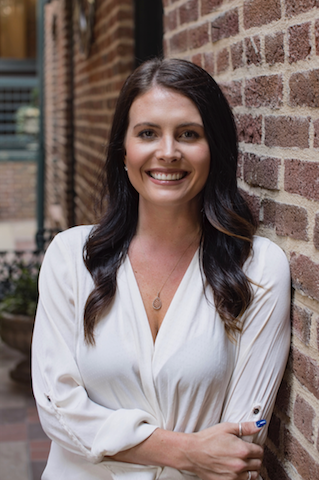 3rd generation real estate guru and professional. After being born and raised in the midwest, I can assure you this is an extremely demanding and exciting market. I am prepared to help you with only one goal, your best interest. For the last 5 years, I have been fortunate enough to not only be able to watch this gorgeous state thrive, but before starting my own family in our home, I was able to discover every nook and cranny in this electrifying city and it's suburbs. I have learned through my clients and my own personal life what this market is all about. If you want an agent who will guide you with expert assistance and vast knowledge, all the while, keeping smiles on faces and excelling in communication, I am your girl. I look forward to working with you
Our Mission Statement:
Our philosophy is simple: clients come first. We pledge to be in constant communication with our clients, keeping them fully informed throughout the entire buying or selling process. We believe that if you're not left with an amazing experience, we haven't done our job. We don't measure success through achievements or awards, but through the satisfaction of our clients.